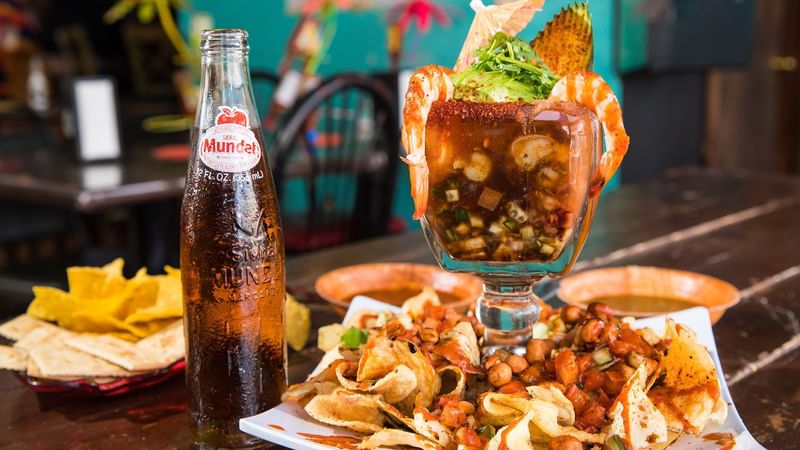 ...
The Reef Resorts offers a wide variety of restaurants and bars to its guests so they may experience the world on their tongues.
...
Looking for a great place to eat in Playa del Carmen? Check out what the Reef Resorts has to offer and more!
...
Whether you are the type of person who eats to live or lives to eat, experiencing fine dining in Playa del Carmen will allow you to fully immerse yourself in the local culture and get an authentic taste of their unique cuisine.