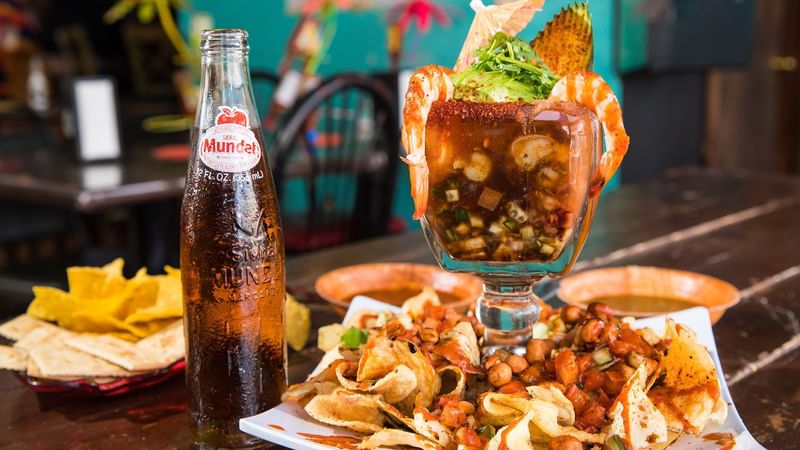 ...
The Reef Resorts ofrece una amplia variedad de restaurantes y bares a sus huéspedes para que puedan experimentar el mundo en sus paladares.
...
¿Buscas un buen lugar para comer en Playa del Carmen? ¡Mira lo que The Reef Resorts tiene para ofrecer y más!
...
Tanto si eres el tipo de persona que come para vivir como si vive para comer, la experiencia de comer bien en Playa del Carmen te permitirá sumergirte por completo en la cultura local y obtener un auténtico sabor de su cocina única.