Are you already a Reef resorts Preferred Agent? Welcome back! Log In to access your Preferred Agent Account.
especially for

Travel Agents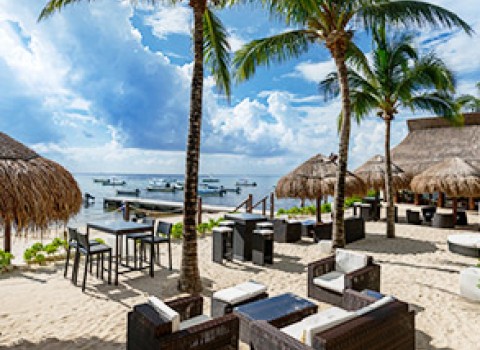 Our Preferred Agency Program
If you want more from your all-inclusive resort in Playa del Carmen, Mexico, book direct with The Reef Resorts.
Our Preferred Agency Program gives you more cash, incentives and free nights! Register today to become a Reef Resorts Travel Agent or learn more about our program by contacting us here. We look forward to doing business with you!
*Eight rooms is considered a group
*12% commission for every individual reservation made
Already a part of our Preferred Agency Program? Login below:
Book A Wedding
The Reef Resorts offer special comissions to travel agents for groups and wedding packages. Please contact our Wedding Coordinator for more details regarding comissions. Find out more information about weddings at each of the properties.
The Reef Resort and Spa Wedding